G1 Test Format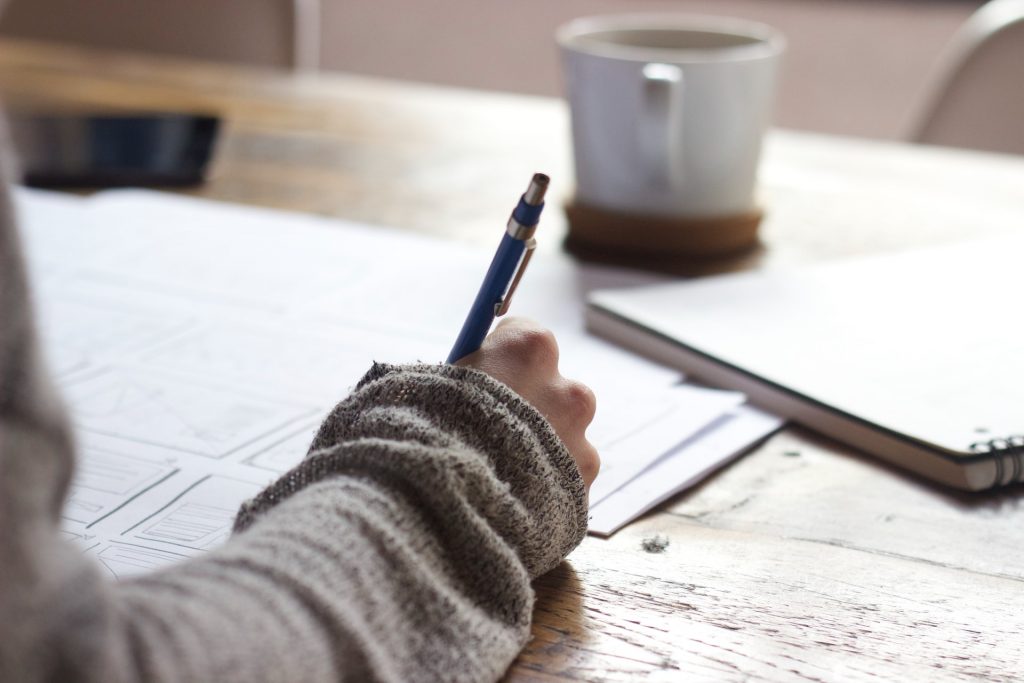 G1 is the first test you take in the process of getting your driving license. Unsurprisingly, it doesn't require you to demonstrate practical experience or skill. All you need is to understand the road safety rules and road signs.
Here is what you should know about this test.
What is G1 Test?
The G1 test is a part of the graduated licensing program in Ontario. It's the first step that makes you eligible to get a G1 license and start practicing driving under supervision. You can take the exam at any age but you will only get a license if you are at least 16 years old.
This exam can be taken on paper or computer. But if you want to take it on paper, you need to search for those test centers that offer a paper-based version of this exam.
Unlike some other countries, Canada keeps this test purely knowledge-based and doesn't require students to identify and indicate hazards as it happens in the hazard perception test. Instead, hazard perception is part of the road test in the later stages of the licensing process.
Cost of G1 Test
This knowledge test costs $159.75. If you don't pass it on your first attempt, you will have to pay $15.75 to retake it.
G1 Test Format
Note that this test is presented in multiple languages. You can choose to take it in 26 different languages including English and French. Make sure you select your desired language when you book your G1 test.
Computer-based G1 tests are more popular among students as they feel comfortable using this medium.
The test is based on multiple-choice questions and isn't timed. Only 40 questions need answering. Most test-takers claim that they could clear the exam within thirty minutes. But if you want to take more time, you can.
The test is divided into two parts, each having twenty questions. You have to correctly answer 16 of these questions from each section to pass the test. In other words, the passing score for a G1 test is 80% and you have to achieve it in both sections of the test to get your license.
G1 Test Topics
The test has two sections. One section assesses candidates' understanding of the rules of the road. The second section tests information about road signs. The test scope is defined in the MTO handbook. Candidates should study from the latest edition of this handbook as it's updated every year and may make the last year's material obsolete.
Students often supplement their learning from the MTO handbook with a revision tool or 1:1 classes from driving instructors.
After the Test
Both computer-based and paper-based tests are marked as soon as you have submitted them. If you have passed the test, you will proceed to an eye exam. You will also have to pay the fee of the test package that will cover the exam fee, eye exam charges, and license fee.
Take Away
The G1 test is the first step towards getting a driving license in Ontario. After passing it, you will get the learner permit that will allow you to start driving on road under supervision.