4 Steps to Start Preparing for Your Australian College, Now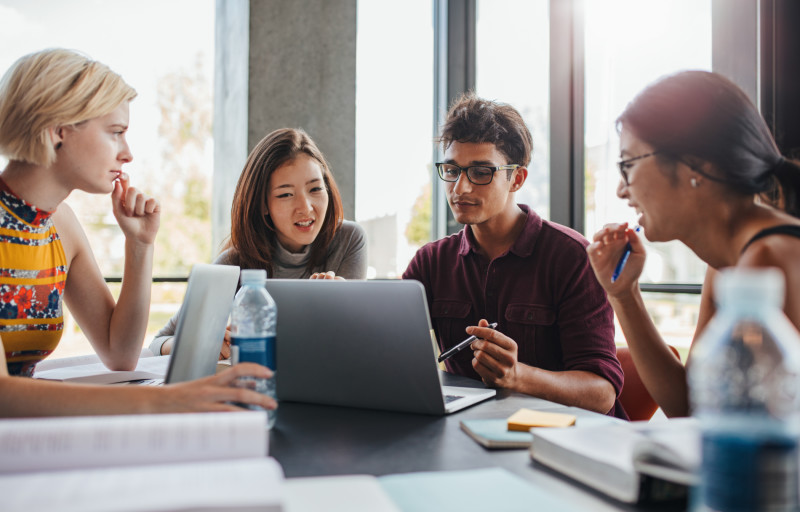 So, you earned enrollment at the university of your choice. What's next? While you can arrive in Australia up to ninety days before the start of the semester, you may choose to stay at home, say goodbye to your family and friends, and prepare for the new life.
Here is how you should prepare for your Australian life.
Learn to Drive
Australia is a huge country. While foreign students can live a low-key life without a car, relying on public transport, you will find that you can't engage in many learning activities with limited mobility.
If you want to complete your Australian college experience by exploring local culture and meeting new people, you need a car. That said, you can start your driving career after reaching Australia but if you have time, don't wait until then.
Instead, learn to drive now and use your precious time in Australia to get a free Revs check for the cars you like, ultimately getting a complete car history check for your dream car and buying it.
Learn the Language
As a Canadian, you will not have to worry about language differences. Just like Canada, Australia is an English-speaking country. But you still have to know the slang used in the country. If you aren't connected to many Aussies, you can leave the slang learning step for when you arrive in the country. But I wouldn't judge you if you want to arrive prepared.
If you want to mingle with the local population from the get-go, you can join Australian groups and spend time with fellow students. This way, you will learn what are the most common college slang and jargon in Australia.
Know Your Expenses
Before you set out for the country, know that Australia has a high cost of living. Your first encounter with the costliness of this lifestyle must have happened when you paid for your student visa. But don't worry too much.
Make sure that your visa allows you to work while studying. Most student visas allow students to work part-time with a maximum limit of 20 hours a week. This should make your life at the Australian campus easier.
Get Health Insurance
This is an essential step in preparing for Australian college. Unless you are heading to Australia on a study abroad program, the Australian government has made it mandatory for you to get an overseas student health cover (OSHC).
You should start searching the available insurers and their plans and choose according to your individual needs.
Take Away
Moving to another country for studies can be nerve-wracking. But it can get more intimidating if the other country is another continent. For your Australian study-related stay, you should start preparing before applying for admission. Note that this preparation can take months and include different factors such as getting your finances straight, preparing your documents, and getting your driving license if you haven't gotten it yet.