Pros and Cons of living in a Motorhome in the UK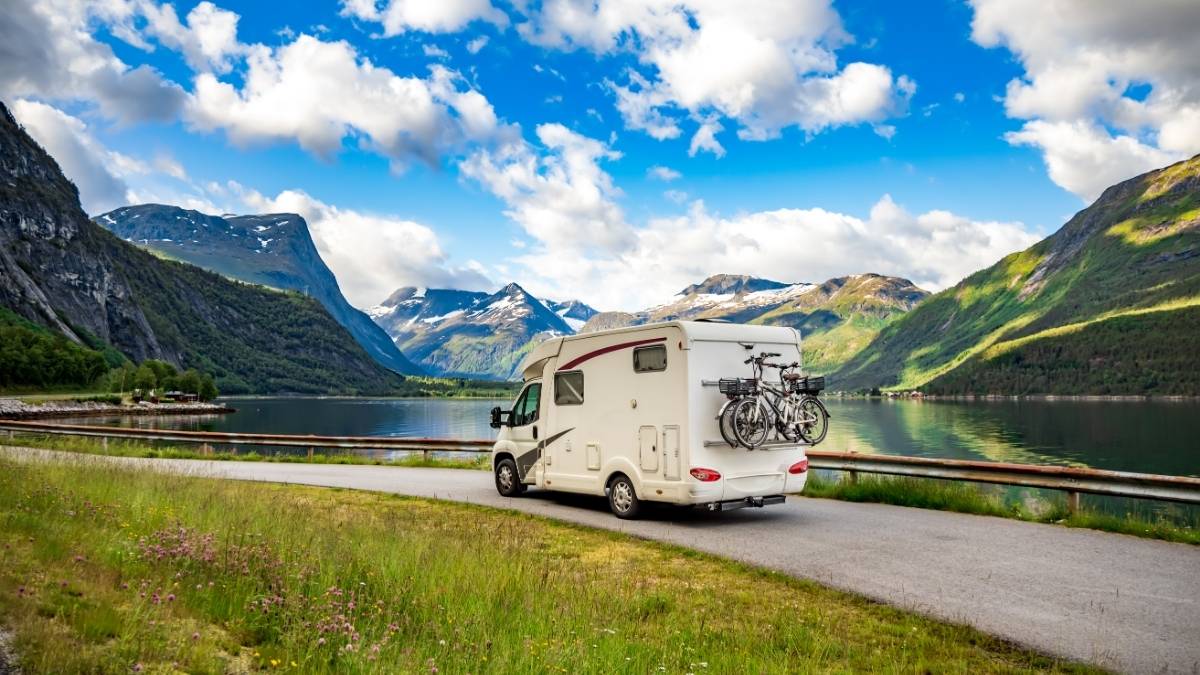 You are ready to embrace tourism as a lifestyle. And switching to living in a motorhome seems to be the best option for you. But before you switch to a mobile option of living, you want to ensure this is the right path for you.
Here are the major pros and cons you will experience living in a motorhome permanently in the UK.
Pros of Getting a Motorhome
Mobility
It is the top reason for most motorhome buyers. You only have to pay for fuel to move to another location. Now, you can stop worrying about packing and unpacking your stuff to prepare for the journey. And get free or reduced-cost camping opportunities at most motorhome parks across the country.
Cost Saving
Many people who buy motorhomes use them as additional accommodation instead of primary residence for themselves. But a campervan or a motorhome is comfortable and easy even if you decide to make it your permanent home.
Compared to conventional homes, motorhomes are more affordable. And just like with purchasing your home, you can finance your RV purchase to start enjoying its benefits immediately.
Note that motorhomes require an additional investment that's missing from conventional home purchases – it's getting your Large Goods Vehicle (LGV) license. You need to first pass the LGV theory test and driving test to get it.
Note that you will still need to get the license even if you have passed your Canadian driving test and gotten a license.
Additional Space
If you want to use it as an additional residence, you will get an extra room beside your home. It can become a storeroom, a guest room, or an emergency room when you decide to renovate your home.
Proximity to Nature
These homes will force you to live in nature with minimal barriers to the scenery outside your home.
Cons of Getting a Motorhome
With all their benefits, motorhomes are not for every household. Here are a few reasons that may deter buyers from investing in these homes.
Space
These homes are best for small families because of their small space. If you are more than three family members, you should throw this idea out of the window. In that case, you will not only run out of storage space but will also not get enough space to sit together and live comfortably.
Comfort
While some residents of motorhomes claim that these dwellings are fairly comfortable for them, many others disagree. You have to rely on external vendors for many utilities including fresh water and waste disposal. Think about laundry and outdoor sports. These activities will not be as easy and fun as they can be in a conventional home.
Parking and Storage
While you may enjoy free parking options once in a while, they aren't customary. More often than not, you will have to pay to park your home in motorhome parks. If you plan to use this vehicle in addition to your primary dwelling, you can only save parking costs if your residence has enough space to park it. Otherwise, storing s campervan or motorhome for months when you aren't traveling can get costly.
Take Away
Motorhomes are tourists' best option for low-cost traveling. But they aren't for every household. This post discusses some pros and cons of buying these homes.