How to Prepare for G1 Test for a Guaranteed Pass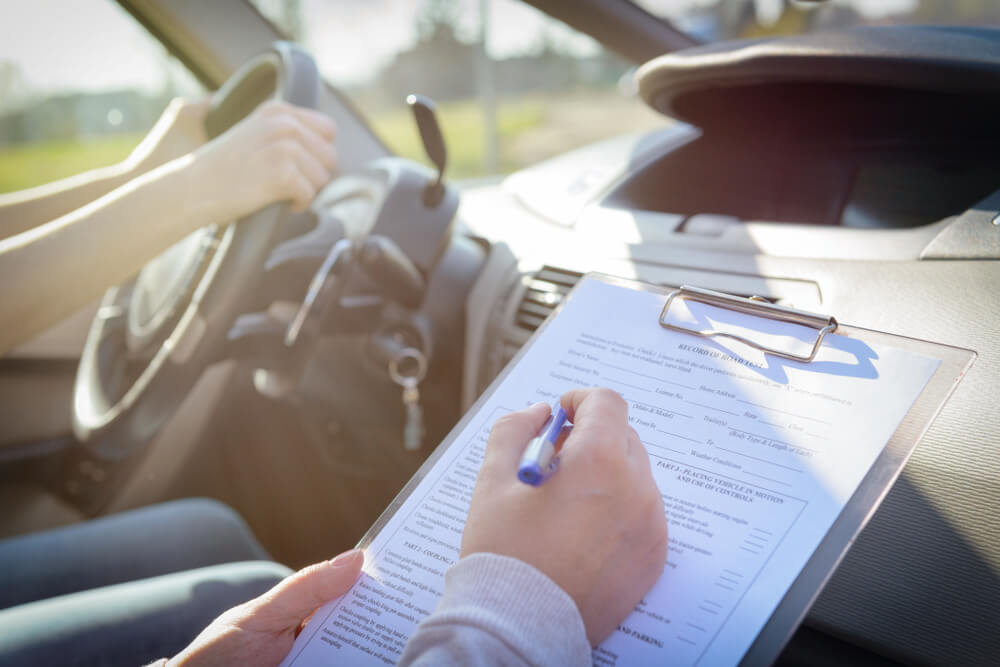 You are preparing for your G1 license and the first step towards getting it is passing the G1 test. If you haven't paid much attention to the art of driving, don't worry; you will not be asked to show your driving competence in this test.
Instead, the G1 test is designed to assess candidates' knowledge of road signs and safety rules.
Here is the whole process of preparing for the success of your G1 test.
Know the Syllabus and Test Format
Most people approach test-taking with a passive approach. They study the material first before practicing using the mock exams. While studying the course is an important step – one that you shouldn't miss as it makes your driving career a breeze – you also need to strategize your study plan to score a pass.
To guarantee success in your exam in a short duration, you should start by defining your problem areas and work backward with the preparation. Start by taking a mock exam and identifying the areas that need the most effort.
Then, take the handbook recommended by Ontario's road authority – Ontario's Official Driver Handbook. Start with studying those topics that were easier for you. This will complete your knowledge in those areas in less time.
Next, study more difficult areas and give those areas more time. Here, you will want to study, take tests, and then revise before taking more tests to gain a grip on the topic areas.
Navigate Through Topics
Instead of studying the whole syllabus for the test before attempting the G1 practice test, you should go with topic-based tests. Once you have completed a topic, take its test, identify the problem areas, revise these areas, and re-take tests.
Getting help from a quality revision partner will make your preparation easier. Choose a revision tool that allows you to build a difficult question bank for later revision.
Once you have gained confidence in all areas of the test, take complete mock tests.
Attempt Mock Tests
Increase your chances of passing your test on the first attempt by taking mock tests at the end of your preparation. This will prepare your brain to read and comprehend under test-like circumstances. Plus, you will build confidence in your knowledge about the area.
Take as many mock tests as you can until you score at least three consecutive passes. But make sure that the difficulty level of these tests matches that of the real-life test. You can ensure this difficulty level by getting help from a quality revision partner.
Take Away
Passing your G1 test is a necessary first step for you to get your driving license in Ontario. Along with this test, you also need to take an eye test before qualifying for a G1 license. G1 license, in turn, is the first license from the graduated licensing program of Canada.
It allows you to start practicing your driving skill under the supervision of a qualified instructor. You will have to pass a road test to graduate to the next license that will allow you to drive independently.