How to Get a Driving License in Canada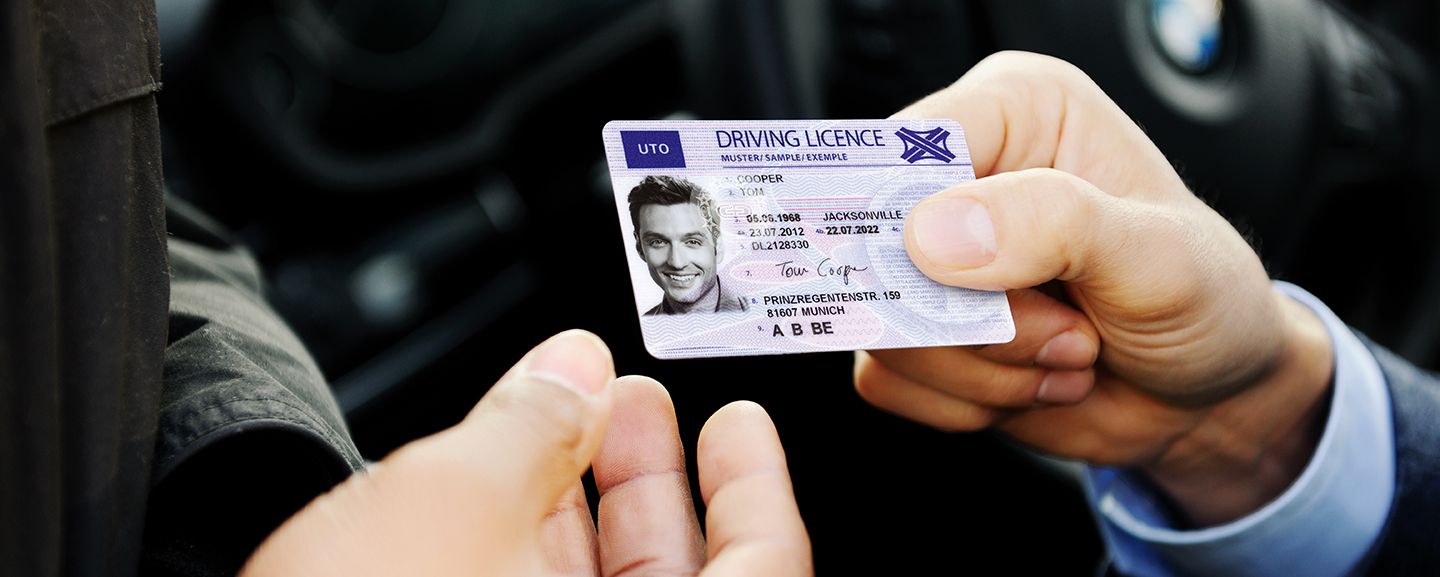 Whether you have arrived in Canada on a study visa or you intend to finally get Canadian citizenship after passing Canadian citizenship test, your first step is to integrate into society and maintain a decent standard of living. Starting to drive is an important part of living a quality life in Canada.
Here is how you can convert your international driving skills to driving on Canadian roads by getting a local driver's license.
Use an International Driving License
Initially, you are allowed to drive using your international driving license. If your license is in English, you can even use your driving license from your home country. If it's presented in a foreign language, however, you will need to convert it into an international driving license to be acceptable in Canada.
The permission to drive using an international driving license lasts for 60 days in Canada.
Apply for Canadian License
Meanwhile, you need to apply for a local license. Note that new residents in a territory also need a license when they arrive from another province.
If you have more than two years of driving experience, you can convert your license to Canadian. Here are two routes to do that. The first route applies if your country is included in the license exchange program for Canada. In this situation, your license will be converted to a Canadian license according to your experience and vehicle category.
The second route applies if your country isn't listed in the countries recognized for a license exchange program. If so, you will take the knowledge test. After taking the knowledge test, the licensing authority in the province will decide the license class for which you should be tested. You will have to pass this practice test to get the license.
If you have less than two years of driving experience, you will have to navigate the graduated license program prevailing in the country. Those permanent and temporary residents and citizens who have driving licenses from countries recognized by the Canadian license exchange program will be exempt from knowledge tests. Others will take the knowledge test before entering the graduate license program.
Graduate License Program
The graduate license program starts immediately after passing the knowledge test – or G1 test – and getting a learner's permit. This permit will allow you to start driving on roads under supervision. After 1 year of practice on roads, you will take a practice test.
This test will allow you to start driving without supervision but your license plate will indicate your novice status as a driver. You have to drive for eighteen months without probation before taking your Class 5 road test. A successful attempt at this test will make you eligible for a full license.
Take Away
First-time drivers have to take a knowledge test and practice driving for the graduate driving license program to get their full license. If you want to get the license as a new resident and have a driving license from your home country with two years of driving experience, you may want to convert your license to Canadian.