Test Format and Included Topics of Australian Citizenship Test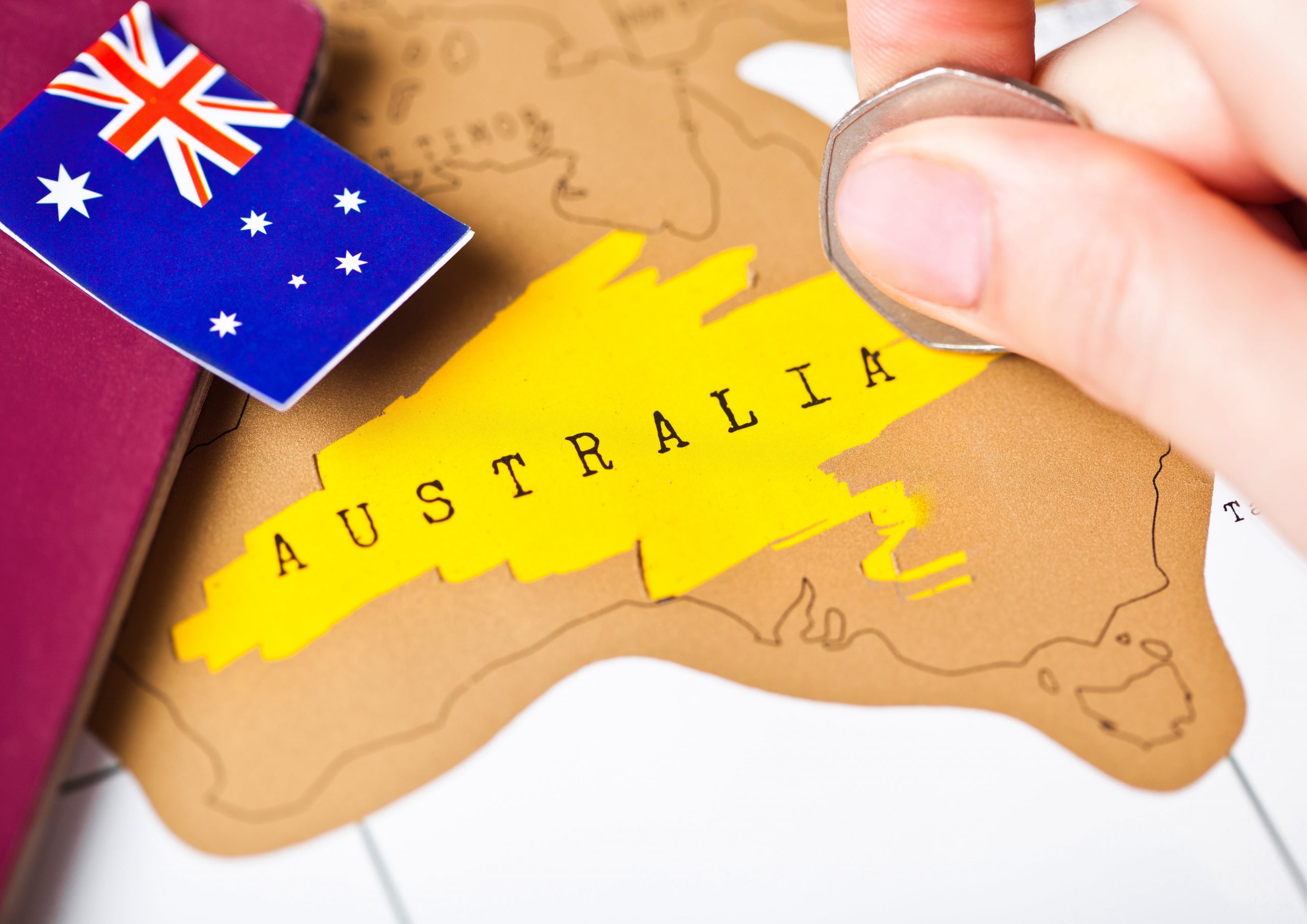 Congratulations on deciding to call Australia your second home. If you are searching for the format and topics of the Australian citizenship test, you must have applied – or are in the process of applying – for Australian citizenship. Note that in Australia – just like in Canada, you don't need to be a citizen to pass the driving test and get a driving license.
Other than meeting the residence requirements, you must pass the citizenship test and character test to become an Australian citizen. But you don't have to book the test individually. On the contrary, you will get an appointment mail as part of your immigration correspondence that will tell you about the test date and venue.
Here is what you should expect to see on the test.

Australian Citizenship Test Format and Pass Score
This is a computer-based test that will be conducted in English. You will get 45 minutes to answer 20 multiple-choice questions. Other than those questions that require picking true or false, these questions will give you three choices to choose from.
You need to answer at least 15 questions correctly to pass the test. Note that the Australian immigration authority has other criteria in addition to the passing score for the candidates to succeed at the test. For example, if a candidate leaves a question unanswered, he will fail automatically. Besides, you need to get all five questions in the values section correct.

Topics Covered by the Australian Citizenship Test
The test covers five areas of living and contributing to Australian society. From the immigration agency's viewpoint, the most important of these topic areas is the Australian values section. This section assesses an individual's understanding of his civil rights and responsibilities. A person needs to understand, appreciate, and commit to upholding the principles of freedom, equality, respect, tolerance, and compassion. And one must commit to adhering to Australian law to pass this section.
Other areas of this test include understanding the nation's history, people, flags, symbols, traditions, and states and territories. Candidates must also understand the local government structure, law enforcement process, and law-making system. Plus, they need to understand their role in the lives of their community, fellow citizens, and political structure.

Study Material to Support Exam Preparations
The test covers a diverse range of topics and you cannot rely on your general knowledge of the local system to successfully answer its questions. The Department of Home Affairs recommends the booklet, Australian Citizenship: Our Common Bond to the test-takers. This booklet covers all the topics that will be assessed in the exam.
In addition to these four topic areas that will be tested in the citizenship test, the booklet educates us about the modern society of Australia as well as its history. Don't forget to complete your test preparation with a citizenship practice test from a trusted study partner.
Take Away
The Australian citizenship test is included in the immigration process to introduce the rights and responsibilities of citizens to candidates before they become one. This test is supported by the booklet, Australian Citizenship: Our Common Bond. If you have studied the material well, you should be able to pass it easily on your first attempt. If you fail, the immigration agency will allow you to take it two more times.