Solved: Can You Drive a Car in Ontario as an Aussie?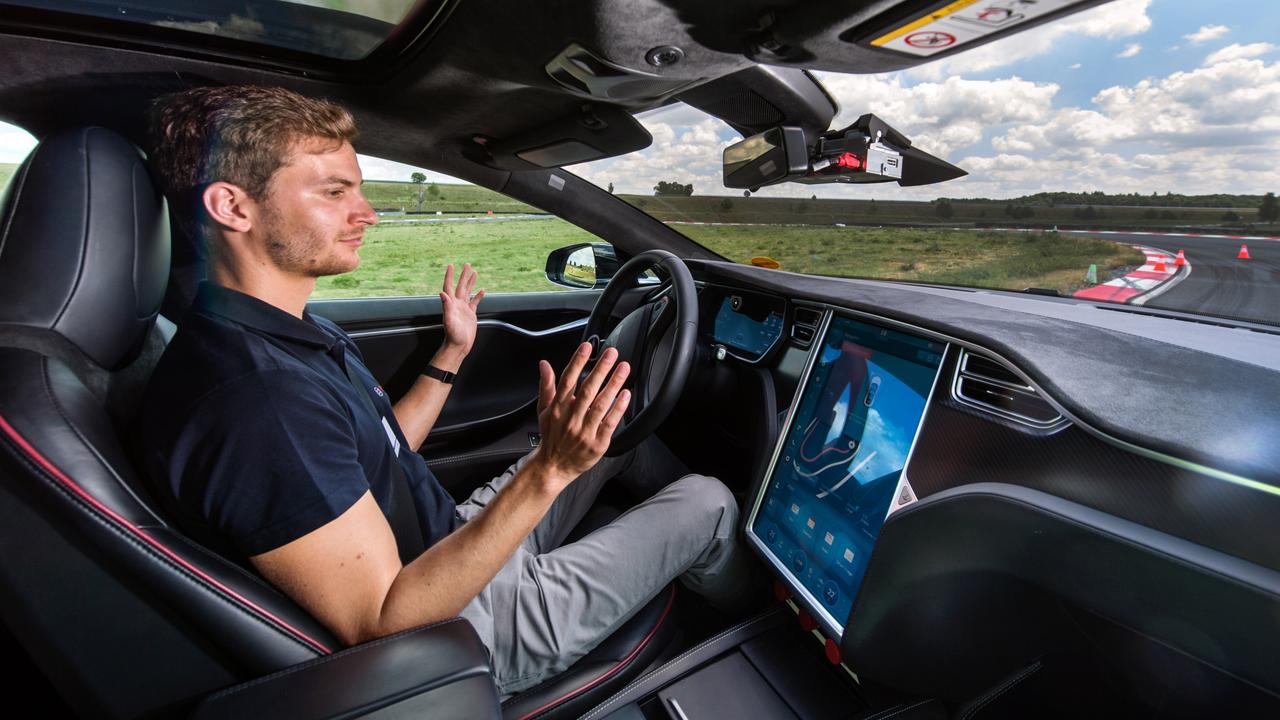 Both Canada and Australia recognize the driving license standards of the other country which means that travelers among these countries can get license exchange without attempting theory and driving tests. Note that if you want to travel freely without losing Australian PR, you must get Australian citizenship. Study well and revise with the citizenship practice test to guarantee a pass on the first attempt.
Here is how you can exchange your license for a Canadian driving license.

Driving Permission for New Ontario Residents
Note that you can drive a car in Ontario if you have been driving in your home country with a driving license, initially. The local authorities allow new permanent residents in Ontario to drive for up to 60 days before needing a local driving license.
You will, of course, be prohibited from driving if you hadn't held a driving license in your home country. The same holds for new arrivals coming from other provinces.

Ontario Driver's License Exchange Program
This program started on January 25, 2010, and allowed out-of-province or international drivers to transition to Ontario roads. To keep roads safe, the local government only enters into a license exchange program with those countries that are comparable to Canadian licensing standards in assessment and security areas.

Eligibility Criteria
The applying driver must have attained a license in their home country and have been driving for a few years. Specifically, they must have driving experience of at least 24 months before applying for an exchange license in Ontario.
Additionally, they must meet the vision and medical standards presented by the licensing agency. You can prove your medical and vision fitness with medical and vision reports from physicians in Ontario.

License Conversion
An Australian Class C driving license can be exchanged for a Class G2 driving license in Ontario if the driver has gotten more than two years of driving experience under his belt. At the same time, bike and motorcycle drivers from Australia using Class R motorcycle licenses can get exchange licenses for the same category classified under Class M or M2.

Getting a New License
If you have never driven in Australia and don't hold a license, you can initiate the process in Ontario. You will also need to navigate the tests for the license if your driving experience is less than two years. You can start the process at the DriveTest center nearest you. There, you will be required to prove your identity using applicable documents and will book for the knowledge test. After preparing and passing the knowledge test, you need to learn to drive and progress through driving tests - including G1 and G2 tests – and graduated licenses. The whole process after passing the knowledge test takes more than 20 months.

Take Away
Aussies can easily start driving in Ontario whether they are visiting on a visiting visa or are here on permanent residence status. Initially, they can drive with their Australian driving license for the first 60 days of their stay. Afterward, they need to convert their license to an Ontario driving license.
Because of the license exchange program between Canada and Australia, Aussies can convert their license provided they meet the vision, medical, and experience requirements.